THE MINISTRY
Our goal is to help people courageously take their God designed positions with and for the opposite gender.
THE FOUNDER
Cristie Penn is passionate about communicating God's truths about our unique gender differences.
FROM OUR READERS
We love hearing how Keys of Truth has impacted the lives of our readers. Take a moment to watch this special video.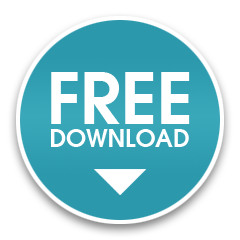 Keys of Truth Video Materials
Enjoy a free preview of the Keys of Truth Study Guide and Equip course!
THE HEART BEHIND KEYS OF TRUTH
WE WOULD LOVE TO COME SPEAK
AT YOUR NEXT EVENT!
LATEST POSTS FROM KEYS OF TRUTH